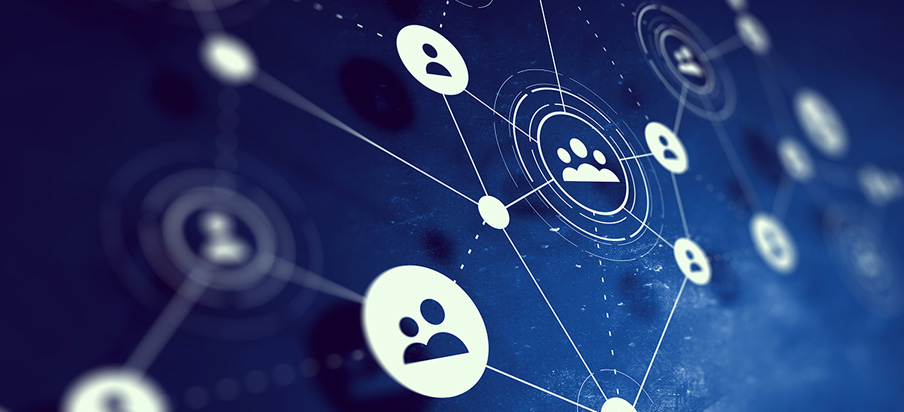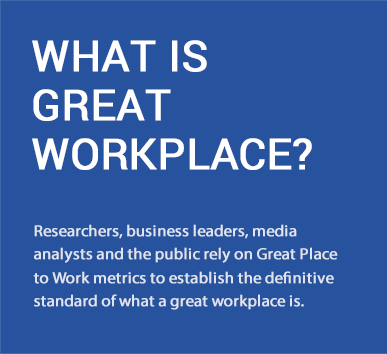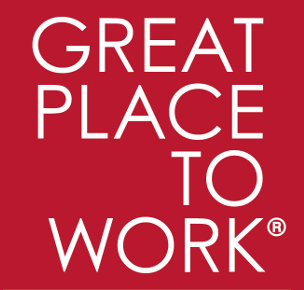 Researchers, business leaders, media analysts and the public rely on Great Place to Work metrics to establish the definitive standard of what a great workplace is. Great Place to Work's annual research is based on data representing more than 10 million employees in 50 countries representing about 6,000 organizations of varying sizes, industries, maturity and structures.
"A great place to work is one in which you trust the people you work for,
have pride in what you do, and enjoy the people you work with."
– Robert Levering, Co-Founder, Great Place to Work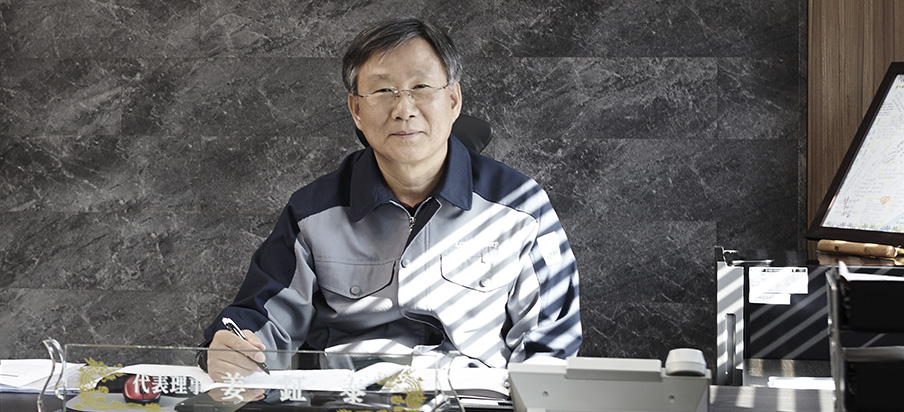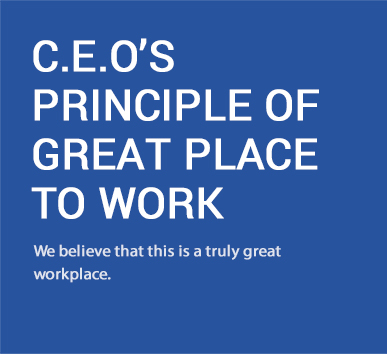 We have tried to being FFSSC (family friendly schooling society corporation) which means we dream the world we can learn other parts in the company from colleagues like colleges and we believe that the world these kinds of co-activities will play an important role in realizing values of all internal and external stakeholders.
Additionally, we pursue the world the border of our company will be not only employees but also their family and its society.
We believe that this is a truly great workplace.

First,       Do promptly Loypos
Second,  Do without fail Loypos
Third,      Do until be completed Loypos
Forth,      Do love Loypos
Fifth,       Loypos Fighting
LOFTY Drive to realize your value
LOYALTY TO OUR COUNTRY
Of total sales volume, 60~65% is exporting portion so, we have tried to help all employees to believe that we are one of proud small medium sized companies in Korea.
Ex) Participate in exhibition, Wearing the Dokdo T-shirt in Dokdo day
OPPORTUNITY TO BE EDUCATED
Support all employees who give Loypos their loyalty to our country and company
in education section (Offer various internal / external educations)
Ex) TPS, Exporting, Marketing & Sales, FTA, Quality control class and so on
FAMILY LOVE WITH PHILANTHROPY
Try to reanimate sincerity of family love with philanthropy
Ex) Family friendly season event, Regular survey, Support for infant care and
Childbirth, Medical examination, Internal learning examination and so on
TRANSPARENCY LOYPOS
Elect team leaders in accordance with ethical management and open it to every stakeholders
Ex) Regular survey, Counsel Service, Written pledge, HSE Manual, CSR report
YOUR SUCCESS IN REALIZING YOUR VALUE

Sweat to realize values of all internal/ external stakeholders and enterprise itself
Ex) Reward for efforts, Proper employee placement, Offer our own benefits, CEO's
personalized support special employees, Regular survey and so on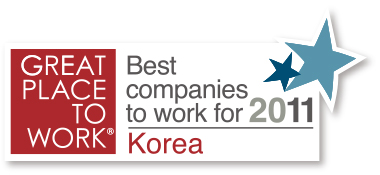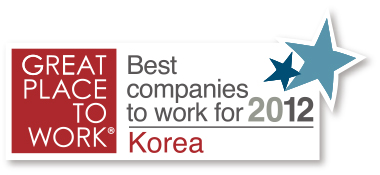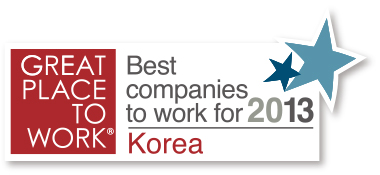 • 2011, 100 best companies for GPTW in Korea (As Grand Prize)
• 2012, 100 best companies for GPTW in Korea (As Grand Prize, Best CEO Prize, Innovation Team Prize)
• 2013, 100 best companies for GPTW in Korea (As Grand Prize, Innovation Leader Prize)