For cable companies which hope to enhance their businesses,
Loypos is offering tapes for cable among a minority of shrewd competitors.
Because we only can bring our invaluable customers into the successful Future they've dreamed
Through our high quality and innovative products with humanity.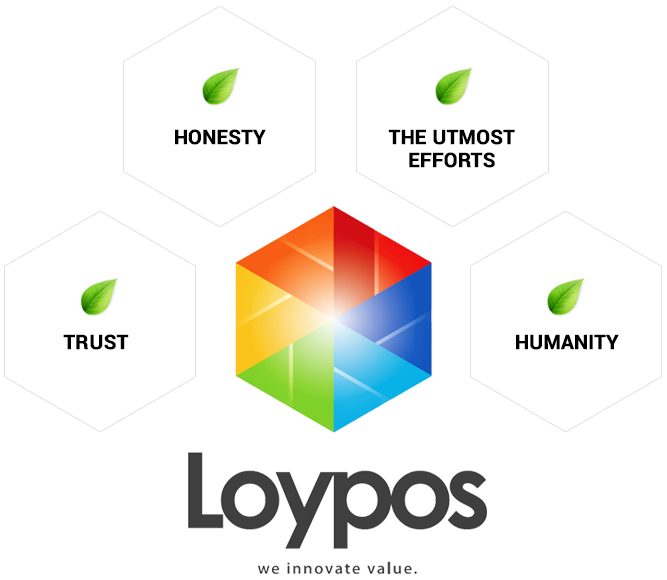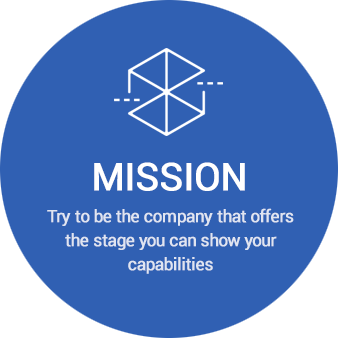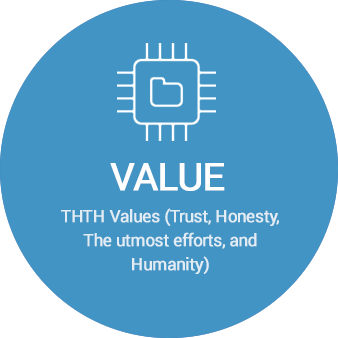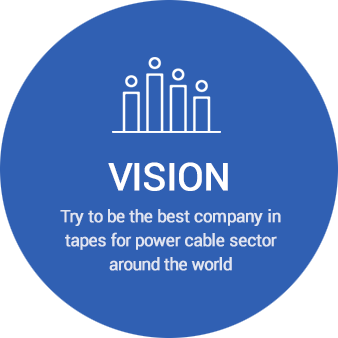 The middle-term goal is the convergence of CHEF. GQ strategy( CSR, HSE, ETHICAL, FAMILY-FRIENDLY, GWP, AND QUALITY MANAGEMENT ) and the long-term goal is to return safely and happily to the comfort of your family with new dream and hope in a good condition.